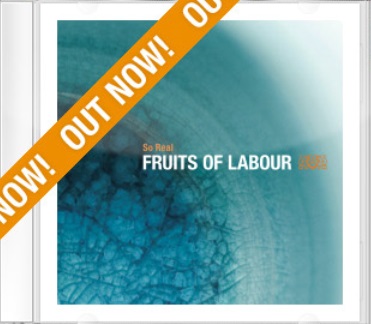 Click a track to listen the preview
So Real I take this chance Water Change It

LIVE TRACKS Exclusive (not on CD)
So Real. LIVE, January 8th, 2007
Rescue Me. LIVE, January 8th, 2007
STORY
'So Real' is the result of the extensive collaboration between acclaimed songwriters and producers Annemiek Heep and Maarten Helsloot. For years they have been producing and creating unique sounds and grooves at the Geuzenoord Studio in Amsterdam. The moment their sound was defined, FRUITS OF LABOUR was born.
Fruits of Labour presents you a singular blend of dance and soul, created with passion and authenticity. While incorporating the latest developments in music technology, the heart and soul of the tracks have never been overlooked. Sincere lyrics and breathtaking vocals, combined with colorful and striking elements in chords and groove. "This is what music should be all about", Fruits of Labour agree.
The time has now come to share their music with the world. 'So Real' will surely embrace your body and soul as soon as you'll start listening.
Enjoy!

Fruits of Labour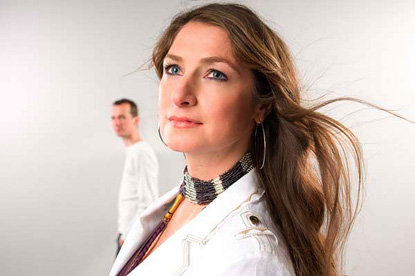 BUY CD
Get your copy of the album 'So Real' at the following stores:
www.toonbankrecords.com Toonbank Records is the right site to look around for acoustic Pop, relaxed Jazz, world music and a subtle mix of styles. Most of the CDs come directly from the musicians.
http://www.rafdigitalmusic.nl/ RAF Digital Music. Rijnstraat 152, Amsterdam